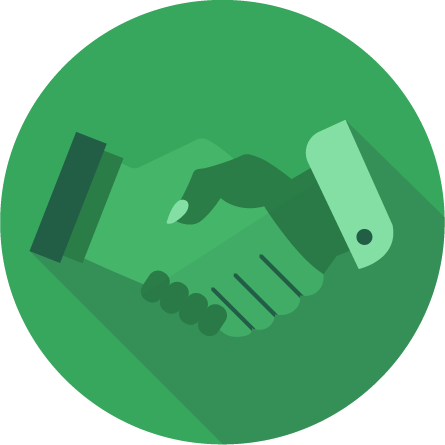 Develop education and technical assistance programs for worker cooperatives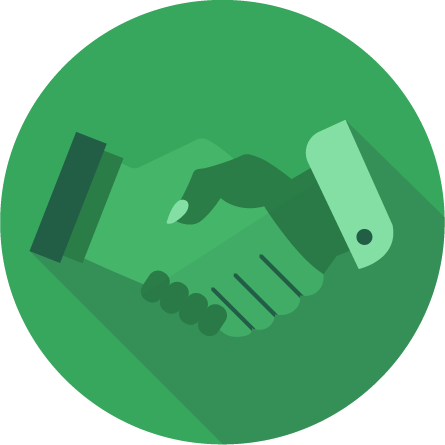 Government at all levels should directly provide or financially support worker cooperative education, technical assistance, and referrals to worker cooperative technical assistance providers.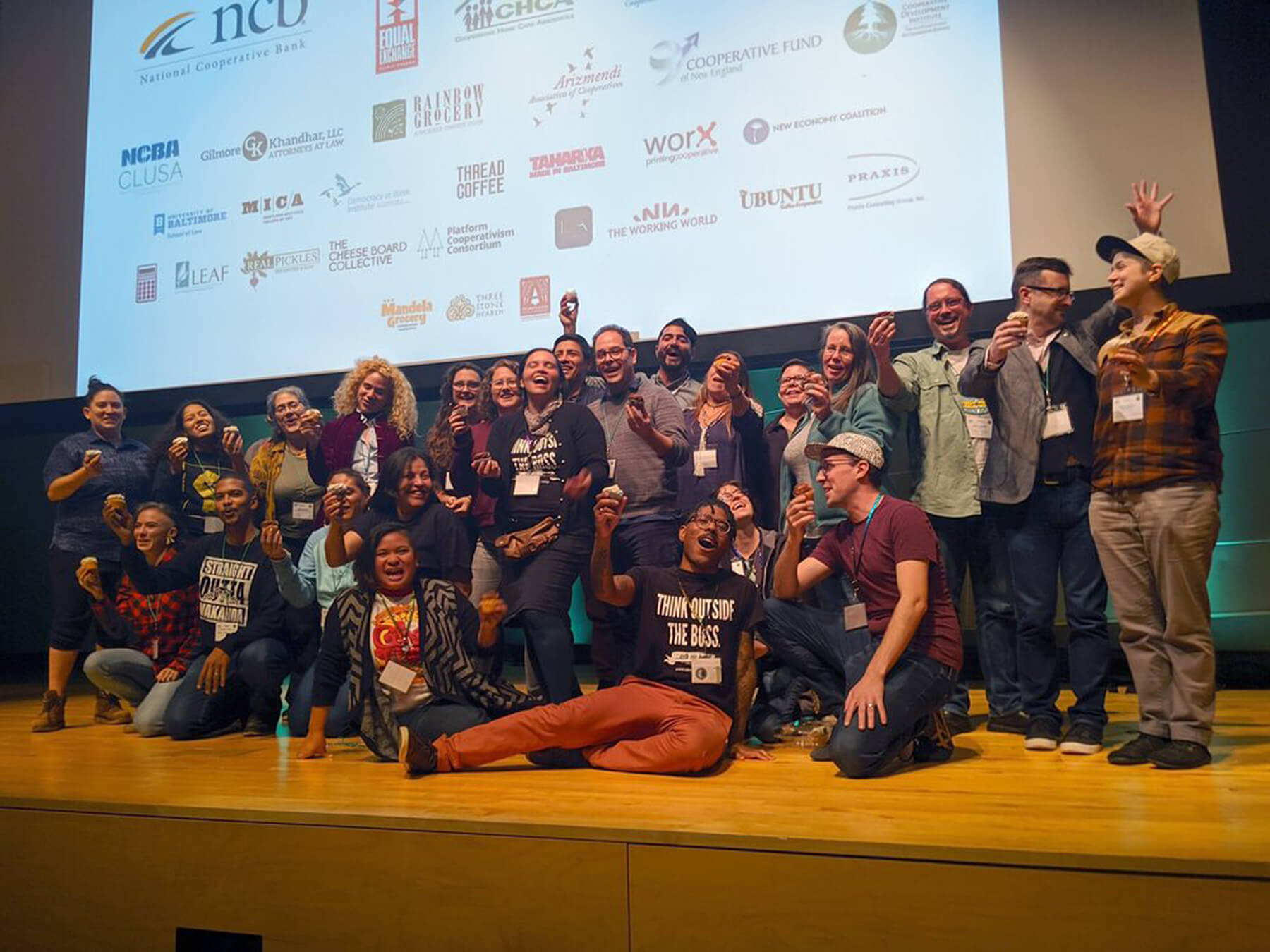 2019 Eastern Conference for Workplace Democracy; Source: leaffund.org
Require that local governments play a frontline role in educating workers about worker-ownership.
Governments must use community and economic development or other similar government departments to provide education and technical assistance, partnering with organizations already engaged in this work in order to build on the expertise of area providers.
Services should support start-ups as well as include succession planning outreach, which can proactively address business owner retirement and inform owners about the possibility of selling to the workers.
These efforts should target industries with high growth potential in addition to sectors with predominantly low-wage workers.
For example:
In 2014, the city of Madison, Wisconsin passed a resolution allocating $5 million to worker coop technical assistance over a period of five years.
In 2014, New York City Council allocated $1.2 million of discretionary funding to worker cooperative development, which led to over 100 new positions in the first year. Based on these positive outcomes, the budget of support for worker cooperatives in NYC has since increased to $3.048 million in 2018.
Require that state economic development departments or other public agencies create easy-to-use guides for worker coop formation and other resources for local economic developers to disseminate.
The state should continually update these resources and get them into the hands of on-the-ground service providers.
For example:
NY State co-op community leaders are training business advisors at Small Business Development Centers (SBDCs) how to give technical assistance to worker cooperatives since so many businesses use SBDC services.
On the federal level, require the Economic Development Administration of the Department of Commerce allocate $17M to develop educational materials on worker ownership that is easily accessible online and in-print, and be translated in a wide number of languages.
A report on the federal Consolidated Appropriations Act (2018), mandates that the Small Business Administration (SBA) educate business owners and workers about employee-ownership models, including worker coops, and provide referrals to technical assistance providers. The SBA should go further and create resources and services that help business owners plan for retirement and consider selling the business to the employees for continued operation as a worker-owned cooperative. These resources could be distributed or made available to local and regional business development offices.
$10,000,000 of the funds to develop educational materials on employee ownership
$7,000,000 of the funds to provide outreach to communities and areas with high rates of economic inequality and localities with existing worker-owned cooperative businesses.
For example:
The Small Business Administration website provides information about cooperatives in its list of business structures. This information could be further updated to more specifically provide information on worker cooperatives.
In order to provide more tailored resources and services, the Small Business Administration could be tasked with creating worker coop incorporation guides that reflect the significant state-by-state differences.