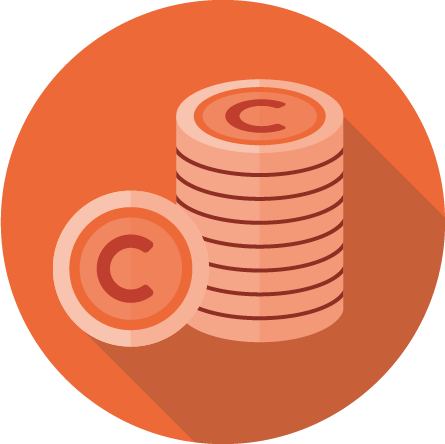 Divest banks from extractive industries and invest in community based and community wealth building initiatives.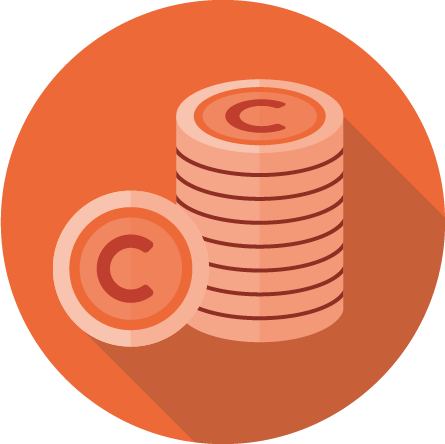 There is a long history of social movements using divestment campaigns as a strategy to undermine extractive and violent industries. We must work at all levels of government to divest from extractive forces — sell, move, and rid of assets– and reinvest those assets in communities most impacted by extraction and in solutions that preserve our planet for generations to come.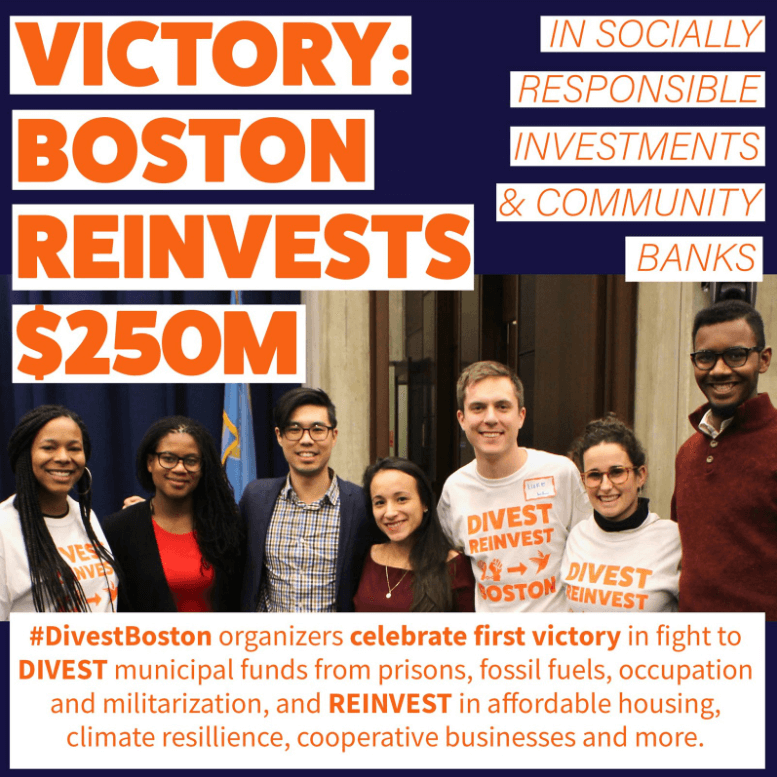 Divest banks from extractive or predatory industries, including but not limited to fossil fuels, prison industrial complex, and payday loans.
For example:
Beneficial State Bank's Do No Harm Policy

explicitly states what industries and activities the bank does not fund, including weapons, predatory lending, resource extraction methods, prisons or other forms of incarceration or punishment, and more.
Invest in community-wealth building (CWB) efforts with funding for state and local CWB Offices, funding programs, and research
For example:
In Richmond, Virginia, Mayor Dwight Jones opened the first

Office of Community Wealth Building

in the country, directing 3.5 million to local community-wealth building efforts; and in Jacksonville, Florida, Mayor Alvin Brown convened a Community Wealth Building Roundtable.
Redirect economic development incentive programs away from big business and towards fostering local businesses.